Ski-in/Ski-out Luxury Homes and Homesites
State of well-being where nature and surroundings are intrinsically linked to being whole. All-encompassing pieces of life's puzzle coming together to promote wellness.
The 60-acre community features direct ski-in, ski-out access and year-round mountain adventure and recreation to the expanded Deer Valley Resort® through an onsite ski-lift, extensive ski terrain, discovery-focused outdoor spaces, an integrative wellness center, and family adventure center all woven around 115 private residences.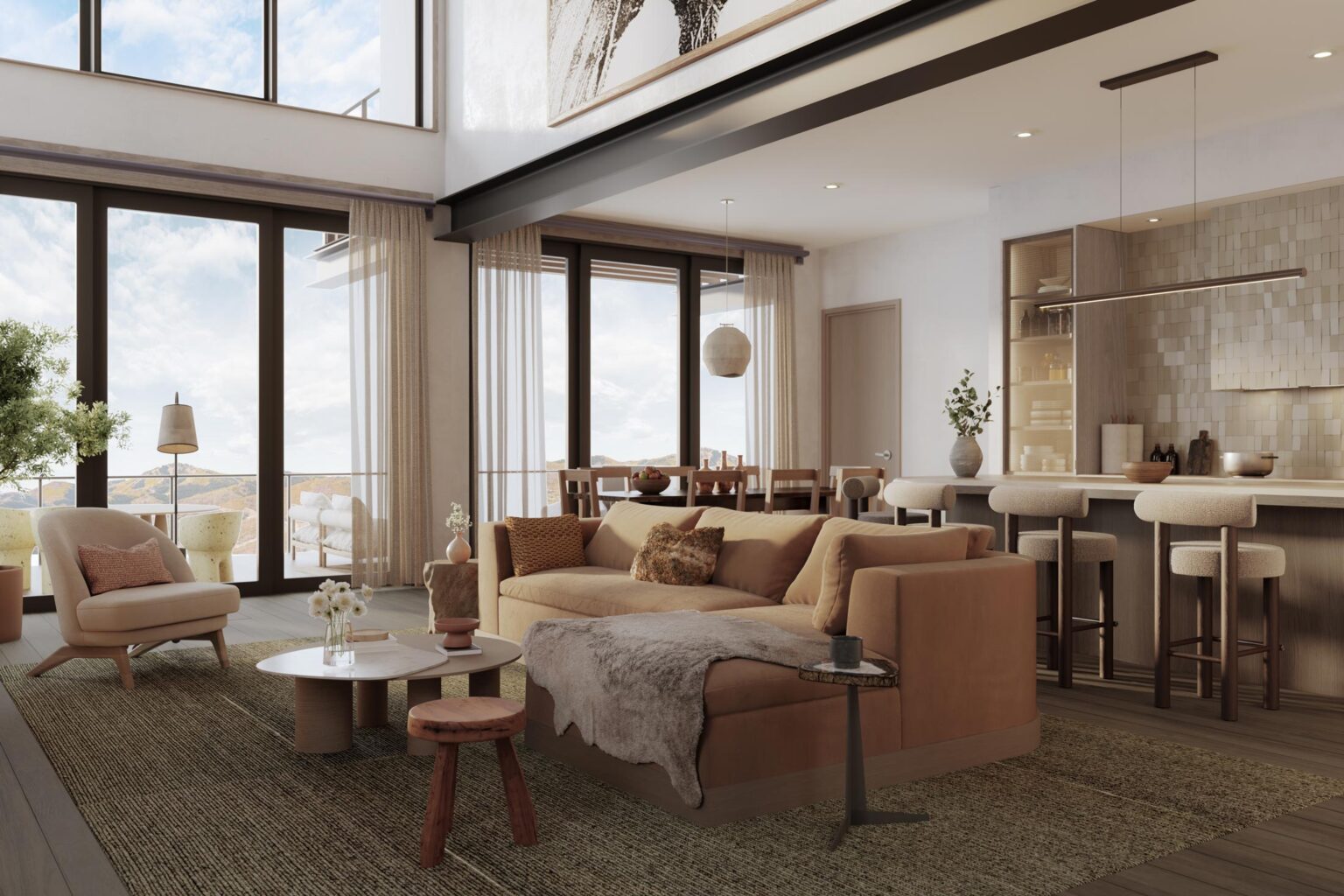 the earth has music for those who listen
join our list & stay up to date