adventure (noun) ad•ven•chər
An unusual and exciting activity or experience that gets the heart pumping and creates lasting memories.
Seeking satisfaction through external forces, working on connections to family or nature - outer work.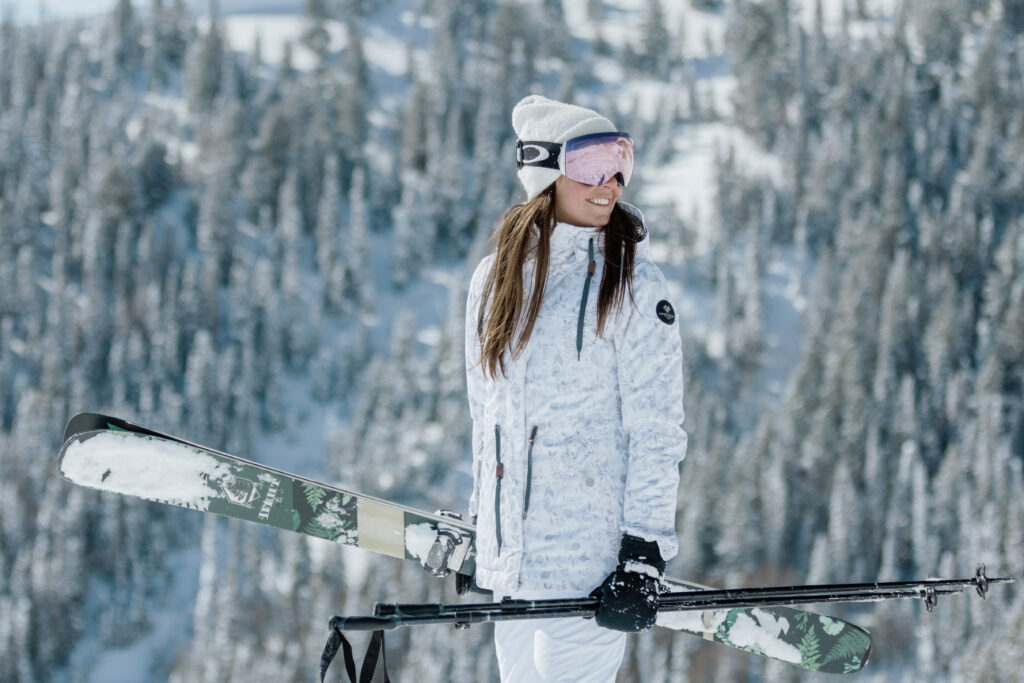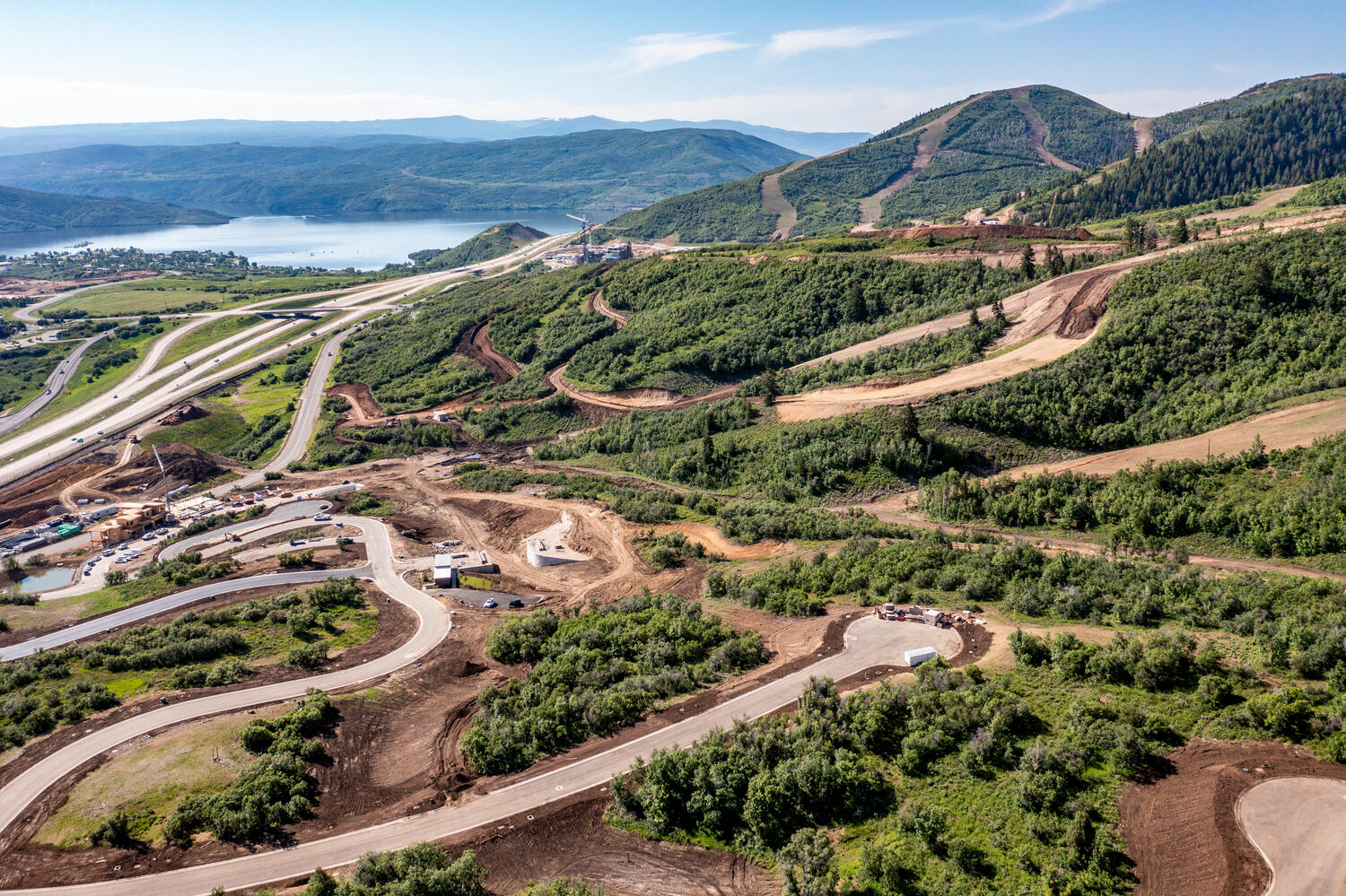 Adventure + Family Center
Serving as the ultimate base camp, the adventure center will be the perfect jumping-off point for outdoor recreation engaging family activities. Here, residents will access:
Expansive aprés ski beach
Full-service cafe
Gear storage
Grab-n-go market
Indoor family rec, games + activities
Family-friendly outdoor swimming pool + hot tubs
Ski-Lift + Ski-In/Ski-Out Access
Residents will access the Expanded Deer Valley® through a ski-lift less than 200 feet from the Adventure Center. This access includes 3,700 acres of new ski terrain with bowls, glades, chutes, and groomers and over 50 miles of hiking and mountain biking trails.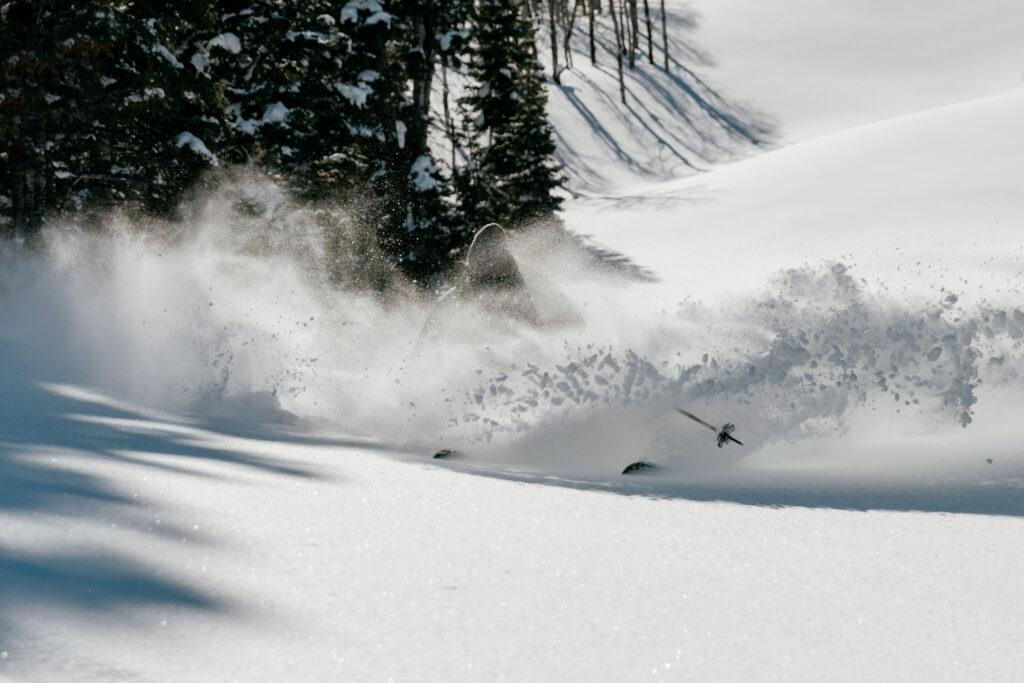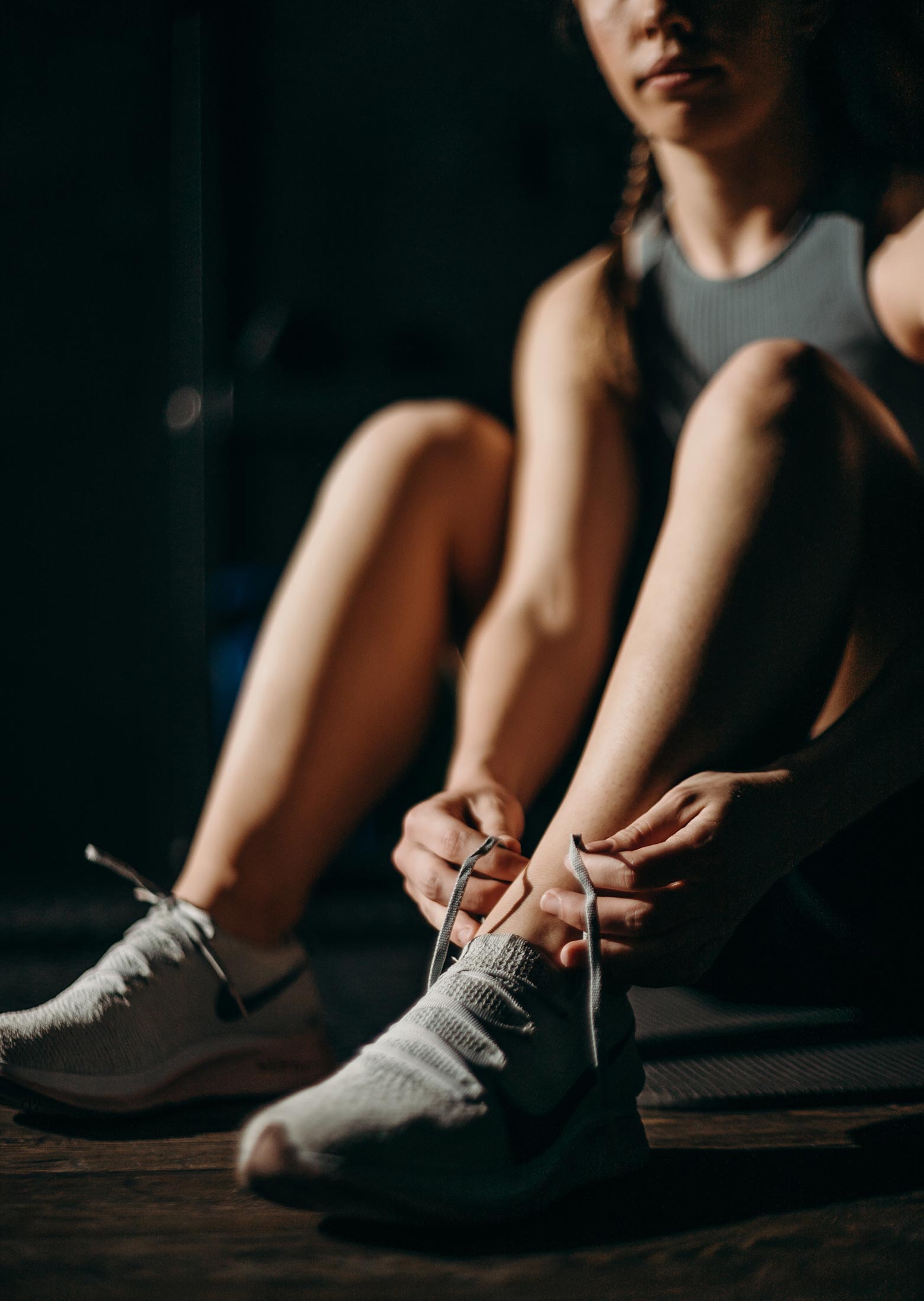 Explore: by oneself, together with family & friends, immersed in nature
Connected Walking Paths
Single Track Access
Way-finding Points
Outdoor Play Spaces
Velvære's Concierge can help arrange a wide variety of off-site activities in the surrounding area, including water sports on the Jordanelle Reservoir, fly fishing on the Provo River, rock climbing in the Cottonwood Canyons, trips to Utah's Big 5 National Parks, camping excursions, and other local activities just a short distance from the grounds of Velvære.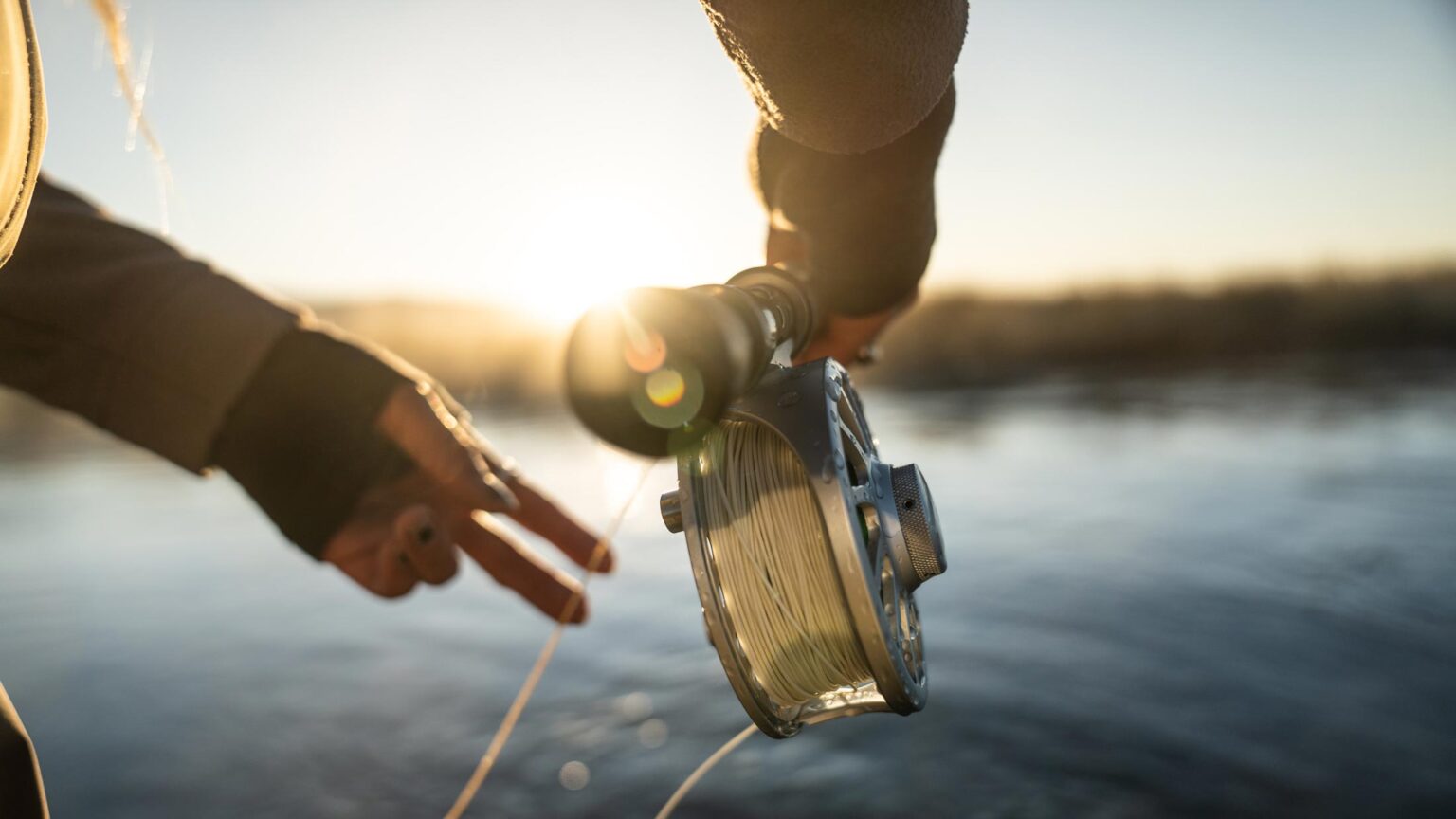 join our list & stay up to date