wellness (noun) well•ness
A condition of good physical and mental health, especially as a sought-after goal, through the pursuit of activities, choices, and lifestyles and maintained by proper diet and exercise to achieve holistic health and wellbeing.
Health of the whole human and working on oneself - inner work.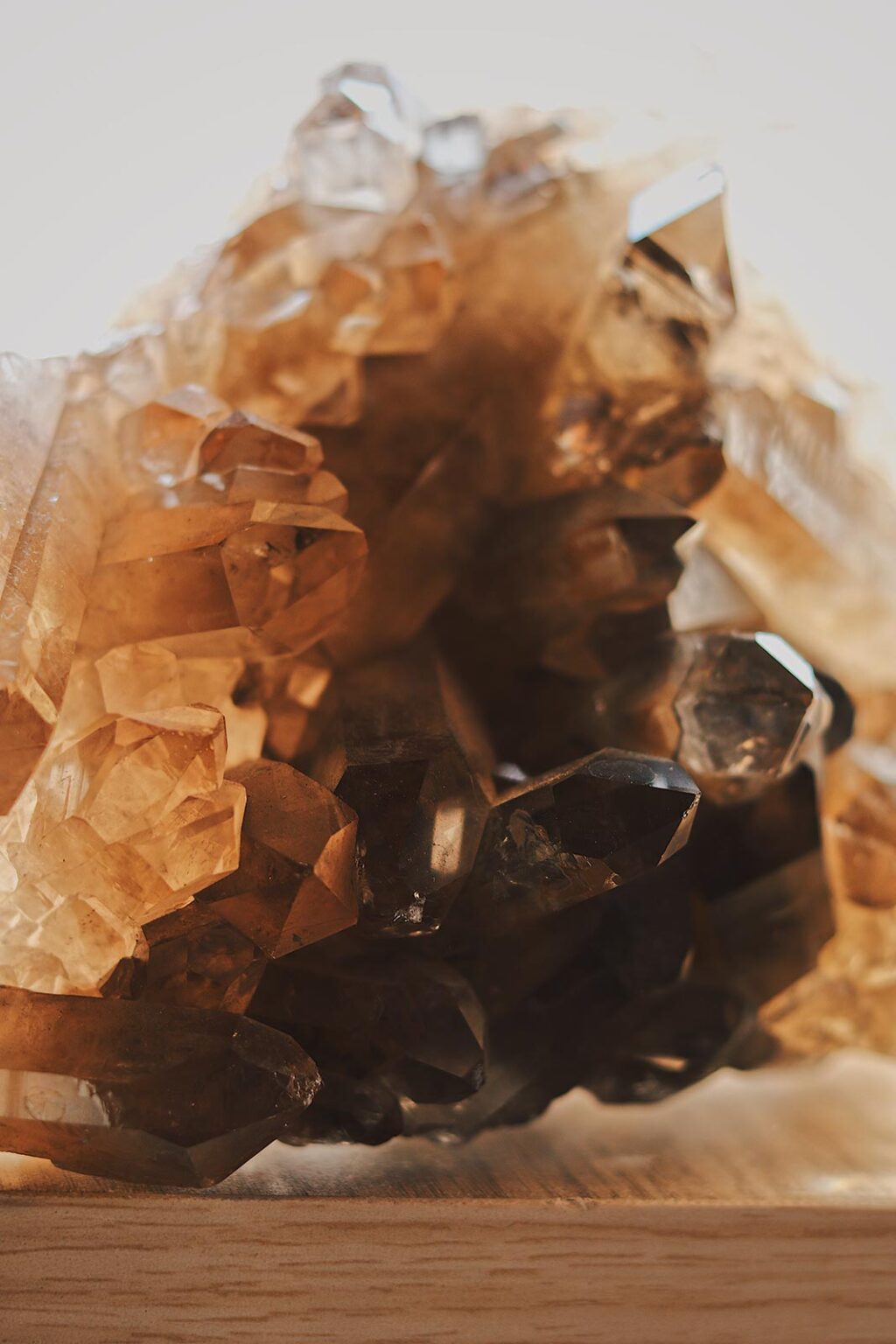 A community focused on the health of the whole human, Velvære is a place to not just call home, but a place for contemplating life's "inner work", within a community built around these principles.
wellness center
the heart + soul of velvære
Founded on industry-leading technology and one-of-a-kind experiences, the wellness center offers wellness modalities that challenge and enhance not just the wellness of the individual but the community as a whole. With immersive, wellness-focused programming, the Wellness Center will provide an awakening of the senses while elevating the mind, body, and soul.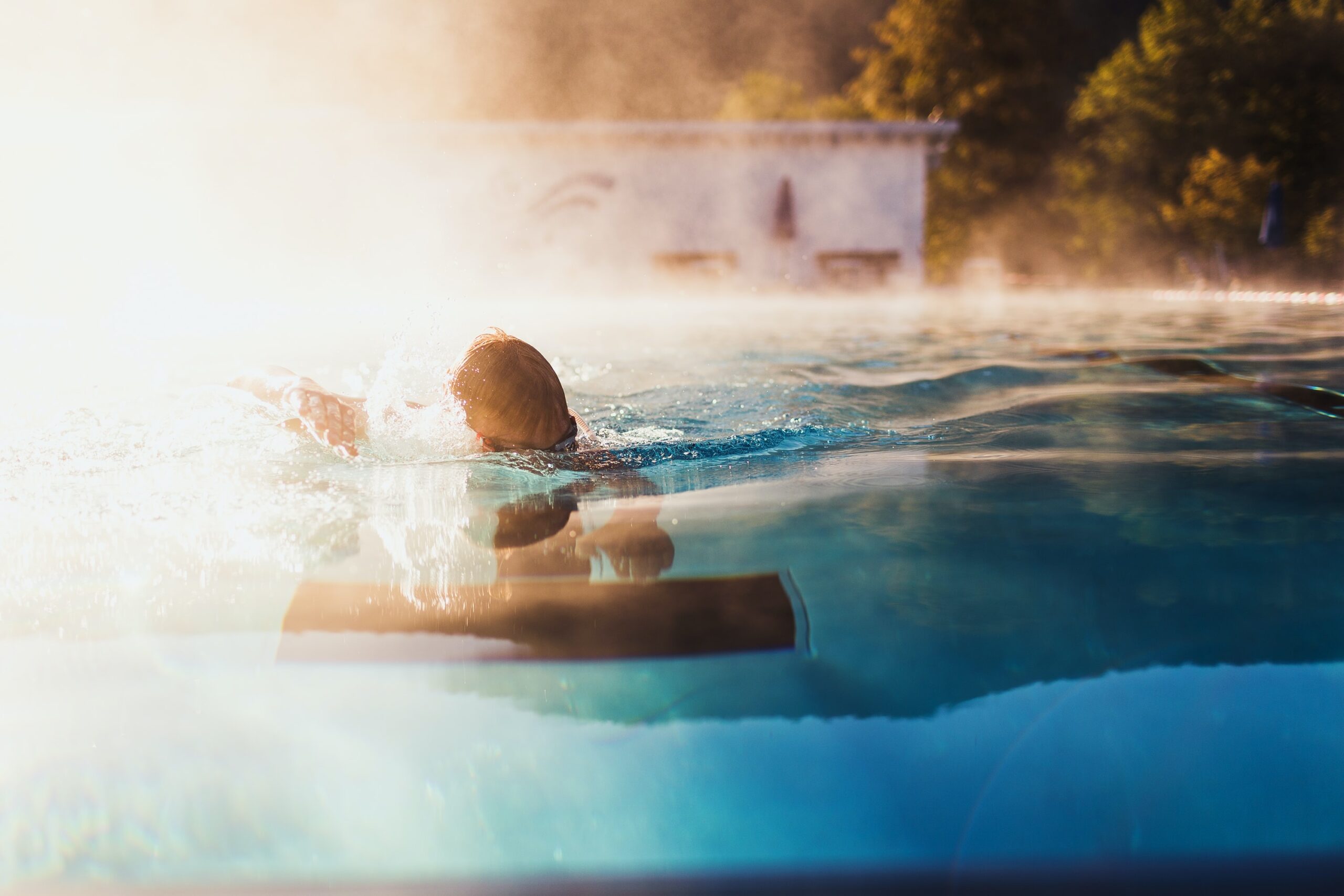 Integrated wellness oriented approaches, linked with conventional recovery, offer the opportunity for education, while enhancing physical, mental, and spiritual recovery and wellbeing - a retreat from the everyday.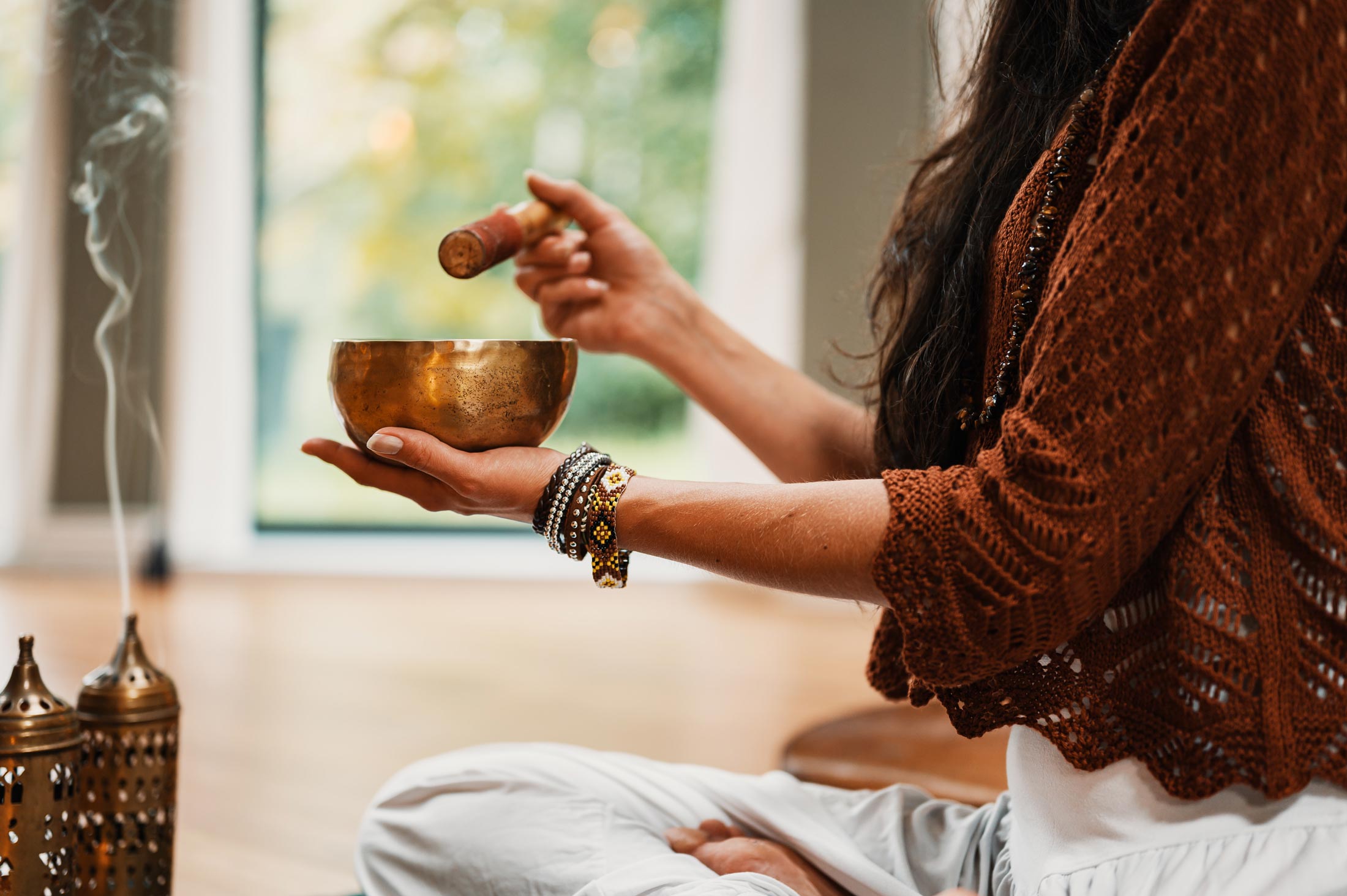 Outdoor Activities:
Hiking, Biking and Barefoot Hiking

Health Workshops and Lectures with Local Wellness Partners:

Gut Health + Immunity

Gathering Space/Café for Workshops

Zen + Herb Gardens, Meditation Based Landscapes
Specialty Massage:
Thai, Shiatsu, Sports, CBD and More

Energy Work:
Reiki, EFT, Craniosacral

Skincare and Beauty Treatments: 
• Meditation, Mindfulness, Yoga and Breathwork
• Nutrition Programs for Microbiome + Biohacking
• Women's + Men's Health Programs
• Therapies:
Sound, Thermal + Contrast Bathing, Infrared, Halotherapy, IV and Compression
• LightStem LED
• Hyperbaric Chamber/Pod • Cryotherapy
• HaloIR
• Steam/Sauna
• Sound, Thermal + Contrast Bathing, Infrared, Halotherapy, IV and
     Compression
• LightStem LED
• Hyperbaric Chamber/Pod • Cryotherapy
• HaloIR
• Steam/Sauna
• Yoga + Chroma Yoga
• Cardio, Strength + Movement Offerings • Functional Fitness
• Cycling/Rowing
• Physical Therapy
• Personal Training
• Functional Movement Screening
• Physiotherapy, Kinesiology + Kinesio Taping
• Percussion Guns
• Normatec Compression Boots
join our list & stay up to date