Rooted by the vision of a legacy that is bigger than one's self, this community's inspiration is that of wellness-centric living, holistic and transformative experiences and meaningful personal connection.
With a concept only translated by the Scandinavian languages, Velvære reflects upon and explores the state of well-being, where nature and surroundings are intrinsically linked to being whole.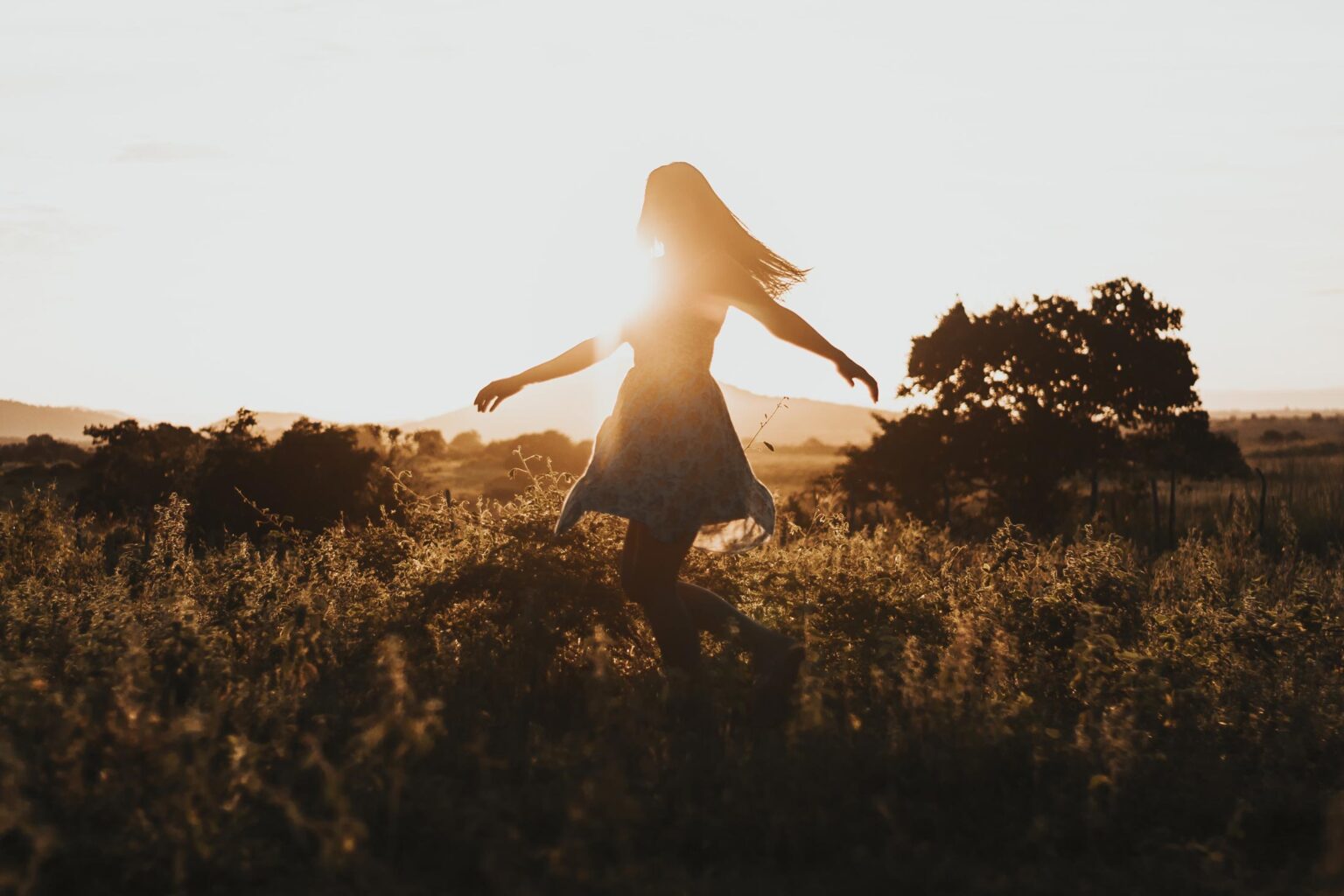 velvære lives and breathes the unique, the indescribable and the true meaning of life.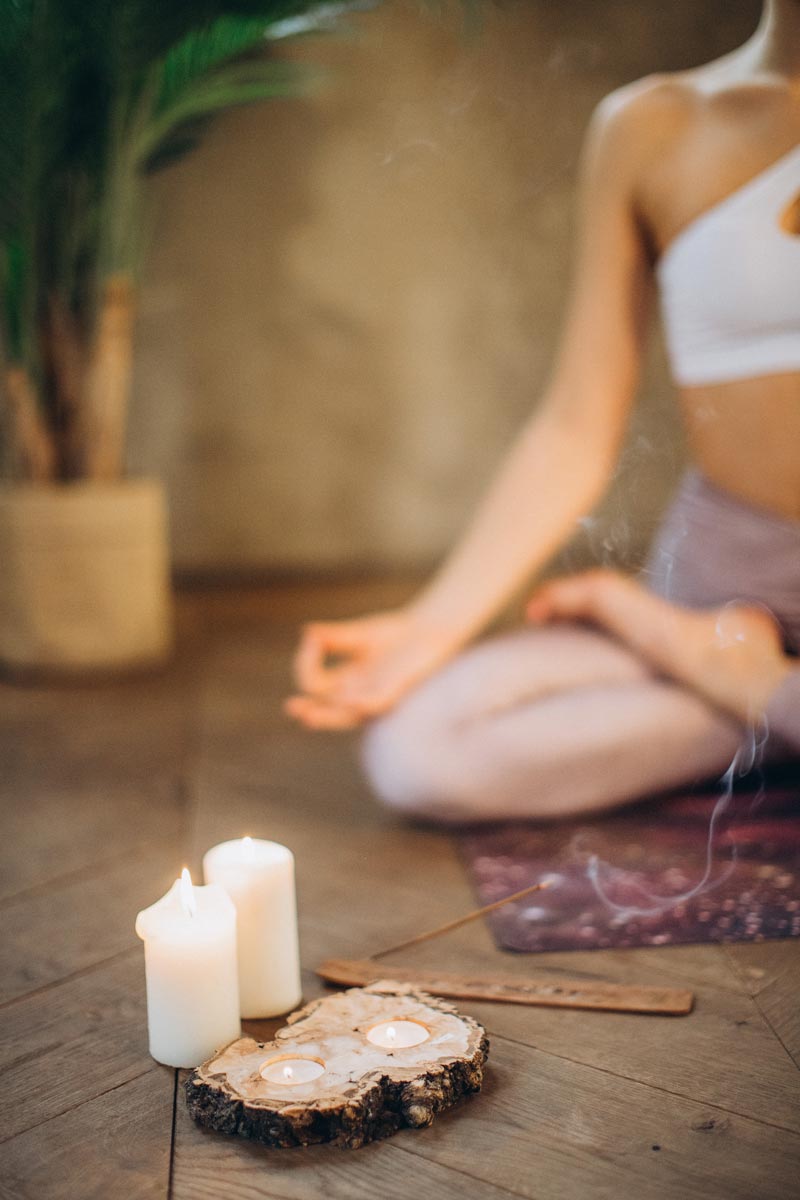 Velvære is a unique, carefully envisioned community driven by a holistic wellness-centered lifestyle, with a focus on personal performance, best-in-class facilities, forward-thinking technology, and transformational experiences that encourage growth and meaningful connections, to provide residents with tangible health benefits and lives lived in balance and harmony.
An immersive and intentional community, considering all dimensions of well-being that makes one's self whole by envisioning not just a home, but all the spaces in between. Velvære embodies and embraces three pillars, constantly at the forefront of the lifestyle lived here: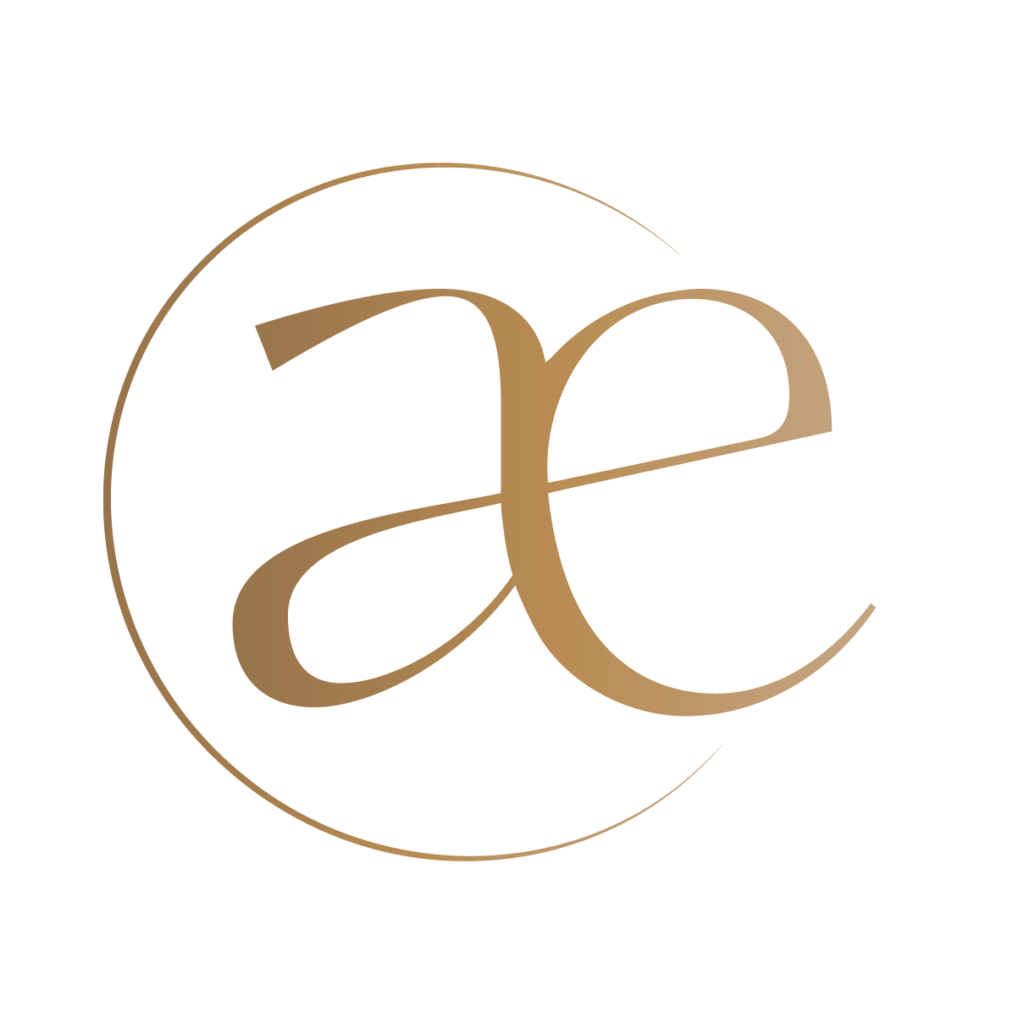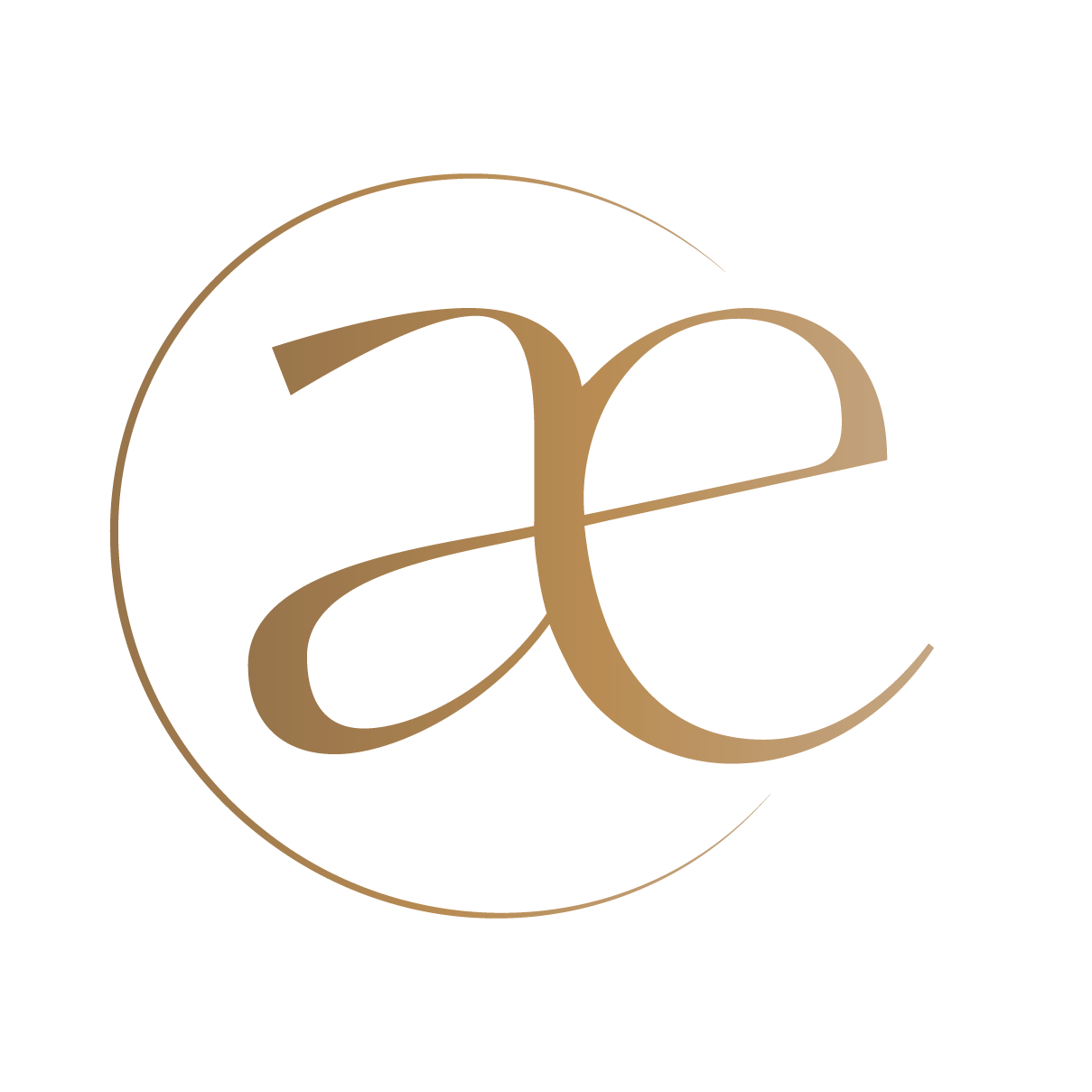 join our list & stay up to date