transform indoor environments
The spaces in which we live, work, sleep and play influence almost every aspect of our lives. Delos provides best-in-class solutions to provide an environment designed to support sleep, performance and overall health and well-being.
Built on a ground-breaking collaboration between experts across the health sciences and building sciences, Delos helps transform indoor environments into vehicles for health, well-being, performance and resilience.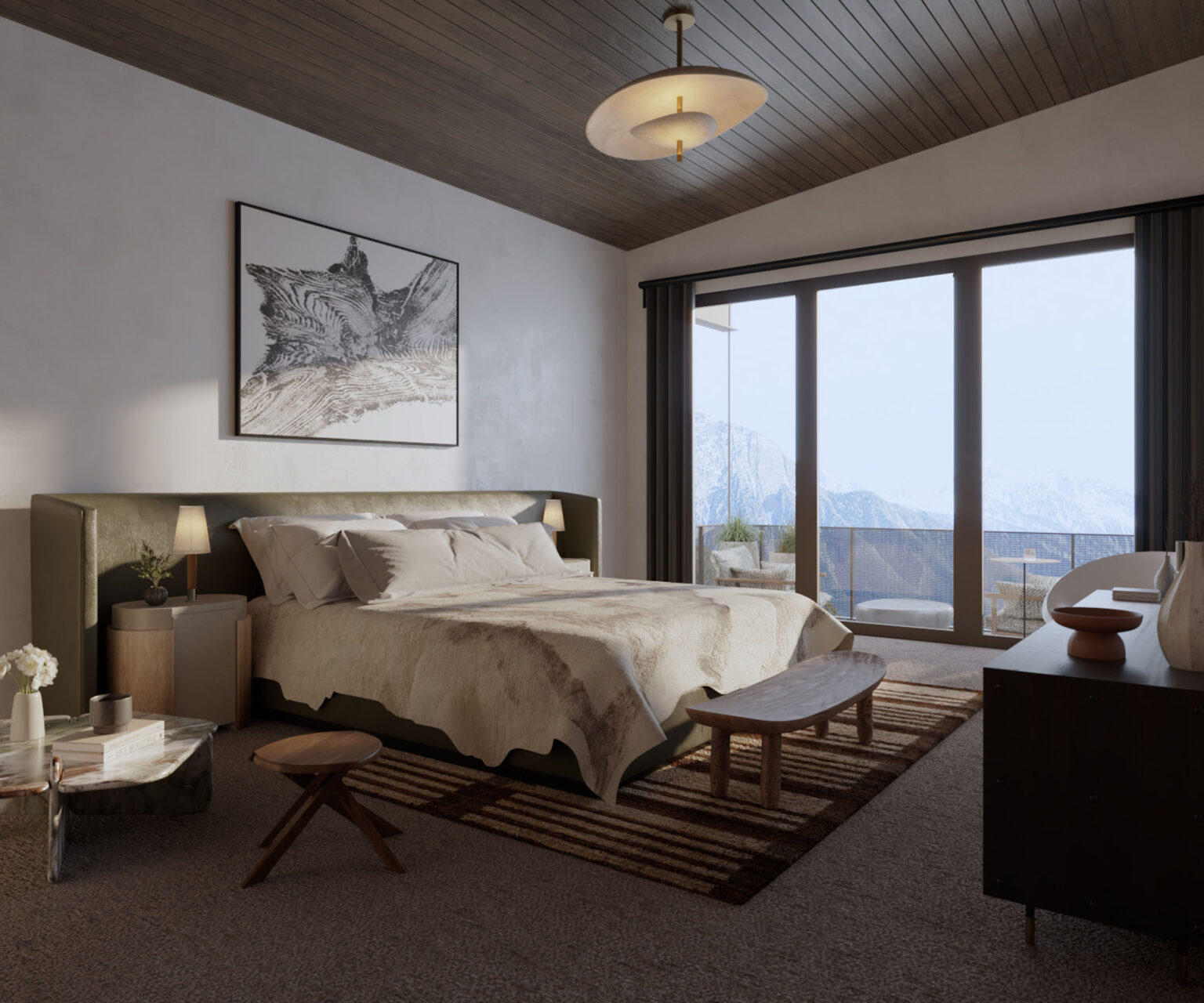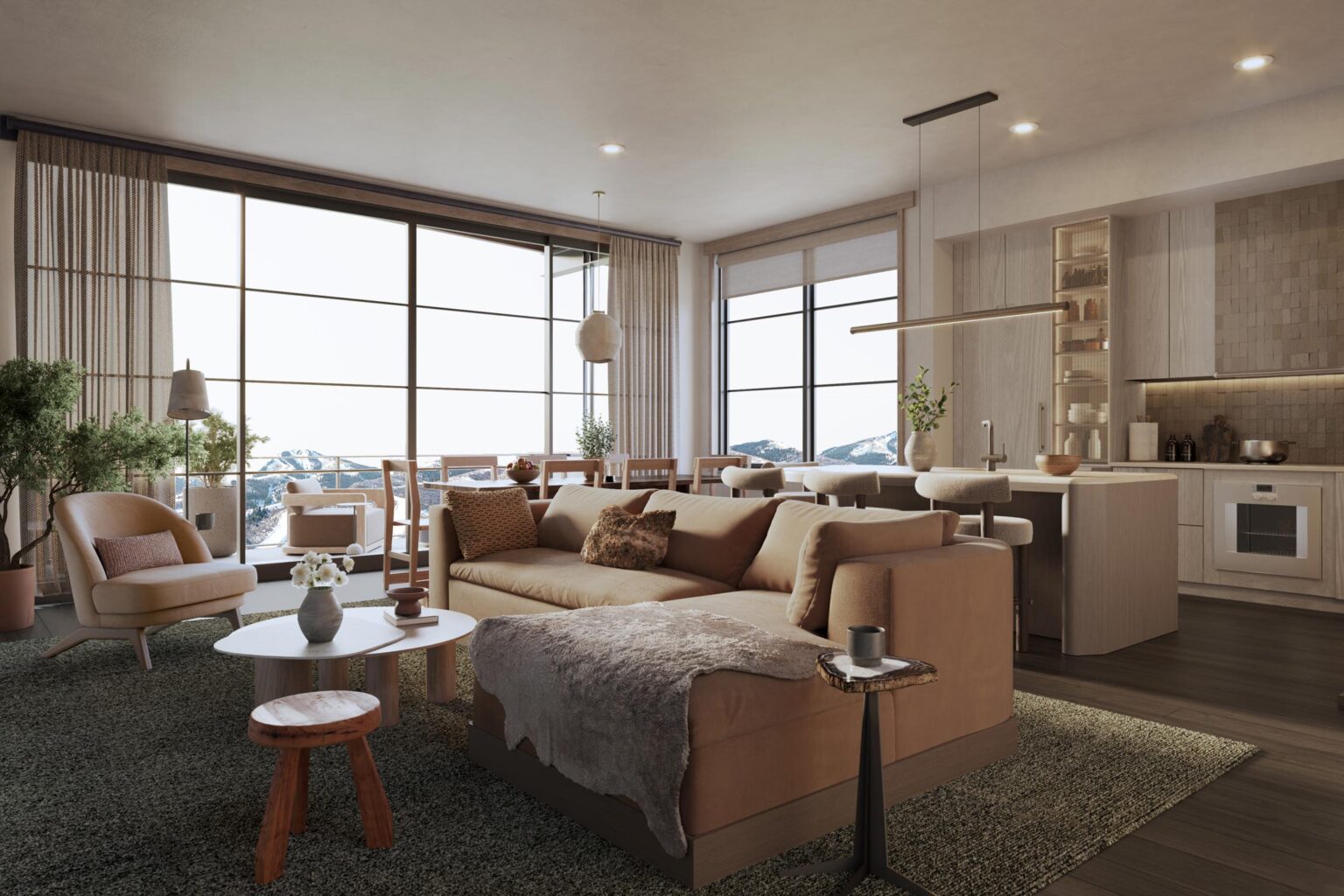 Reinventing living spaces
As smart homes evolve, so too should our expectations of what they can do for us. Delos is reinventing how living spaces enhance human health—by creating environments that nurture well-being with science-backed innovations. Through advanced air purification, water filtration, lighting solutions and enhanced sleep systems—alongside mental health and wellness strategies—we're transforming the entire experience of a healthier home.
The Wellness Home with Delos Wellness Solutions and other product offerings include:
Indoor air quality sensors
Air purification designed to capture and reduce ultra-fine particles in the air
Automated air remediation and indoor data visualization for resident convenience
Water filtration that reduces impurities and contaminants
Circadian rhythm lighting
Rejuvenating environments with Relaxation, Meditation, and Aromatherapy technology
join our list & stay up to date